Your Trusted Partner for Tailored Temp Staffing Solutions Across Diverse Industries!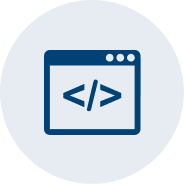 Information Technology (IT)
Engineering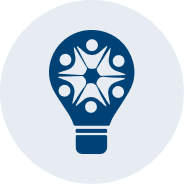 Light Industrial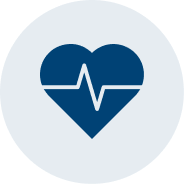 Hospital & Healthcare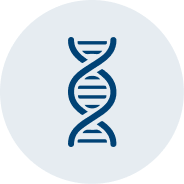 Life Sciences, Insurance and Pharmaceutical
Energy and Utilities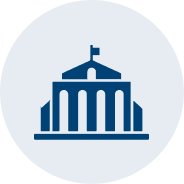 State and Local Government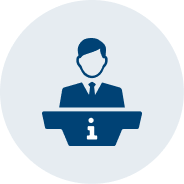 Administrative, Clerical, Help Desk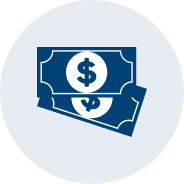 Finance and Accounting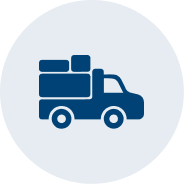 Logistics & Supply Chain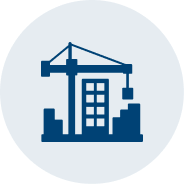 Construction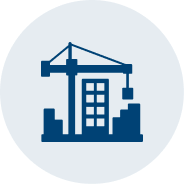 Automotive
Manufacturing
Why Choose InfiCare Staffing?
Specialization: Our deep understanding of diverse industries enables us to match your needs with the right talent quickly and efficiently.
Quality Assurance: Every candidate undergoes a rigorous selection process, ensuring their skills and experience align with your requirements.
Flexibility: Whether you need temporary staff for a short-term project or to cover an employee's leave, we offer flexible staffing solutions tailored to your timeline.
Reliability: We pride ourselves on our commitment to providing reliable temp staffing solutions that help you maintain uninterrupted operations.
Customization: We collaborate closely with you to comprehend your unique needs and tailor our services accordingly, providing a personalized staffing experience.
Quick Turnaround: With an extensive database of pre-screened candidates, we can provide rapid staffing solutions to meet your immediate demands.
At Our Temp Staffing Services, we bridge the gap between exceptional talent and industries in need. Join hands with us to experience staffing solutions that bring expertise, flexibility, and reliability to your workforce. Contact us today to explore how we can assist you in achieving your staffing goals.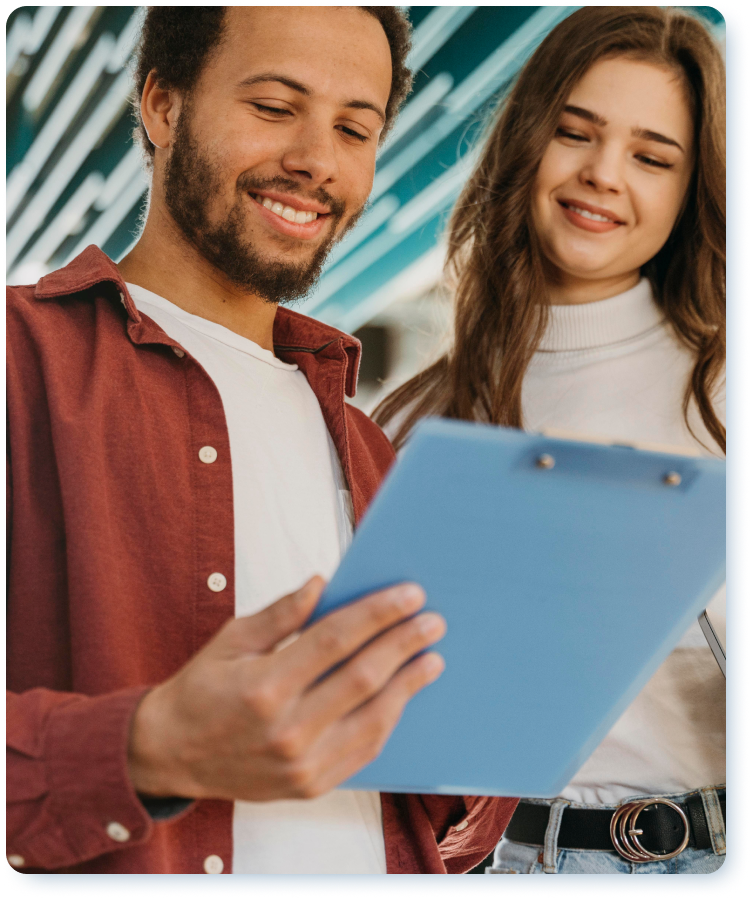 Clients Love Us.
In a competitive market, having InfiCare as our staffing partner has given us a significant edge. I would highly recommend InfiCare to any company seeking reliable, skilled, and adaptable temporary staff. They have truly made a positive impact for us, and we look forward to continuing our partnership in the future.
Recruiting Director – Client for 8+ Years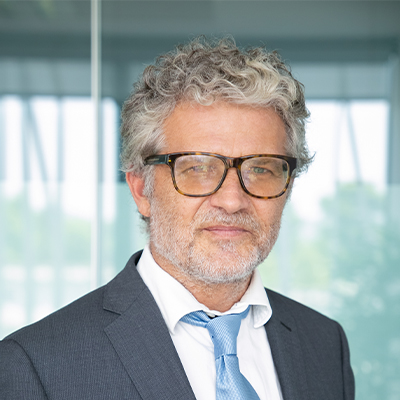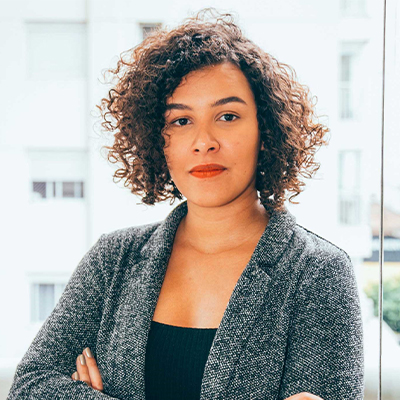 The flexibility and speed with which InfiCare operates is impressive. Whether we needed short-term support for a project or a longer-term temp employee, they always delivered promptly without compromising on quality. Their responsiveness to our changing demands has been instrumental in helping us meet our business goals.
Contingency Staff Coordinator – Client for 6+ Years
From the very beginning, InfiCare took the time to understand our specific needs, industry, and culture. This personalized approach was evident in the quality of candidates they presented. Each temp worker seamlessly integrated into our workflow, requiring minimal training and supervision.
Hiring Manager – Client for 5+ years
Copyright @2023, All Rights Reserved